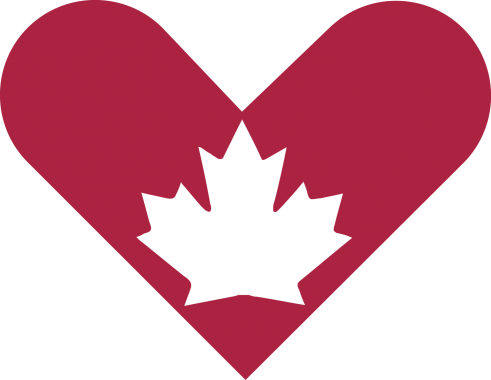 It's' Giving Tuesday on November 29th!
As a non-profit charitable organization, The Helen Creighton Folklore Society relies on your support to keep it's programs running successfully.
Please consider a tax deductible donation to help support the following important programs:
Music Festivals for Music Students
Each year the HCFS offers awards for folk music and speech categories to provincial music festivals for students of music in Nova Scotia. Currently, music festivals occur in Annapolis Valley, Lunenburg County, New Glasgow, Queens County, Truro, and the Kiwanis Festivals in Halifax and Sydney. In any given year, there can be one or more folk categories in various age groups per festival and the Society provides an award in the form of a small honorarium. We provide as much support as donations will allow. It is such a joy to support students who perform folk songs and music particularly of material in the Helen Creighton Collection.
Grants-In-Aid
The Grants in Aid program is for folklore researchers and those interested in pursuing folk related projects in Atlantic Canada. The aid provided is up to $1000 depending on donations raised by the Society. The GIA program funds a variety of researchers such as authors, musicians, folklore students, community museums and historians for projects such as books, oral history collecting, oral storytelling recordings, traditional music, traditional dance, folk craft, etc…The Grant is administered by the Helen Creighton Folklore Society and applications are reviewed in consultation with a Grants-In-Aid Committee consisting of experts in the folklore, history and music communities.
Please donate to the Helen Creighton Folklore Society at Canada Helps! from now until November 29th.
The first five $100 donations will receive your choice of two Helen Creighton products for free, plus a Fred Redden recording.