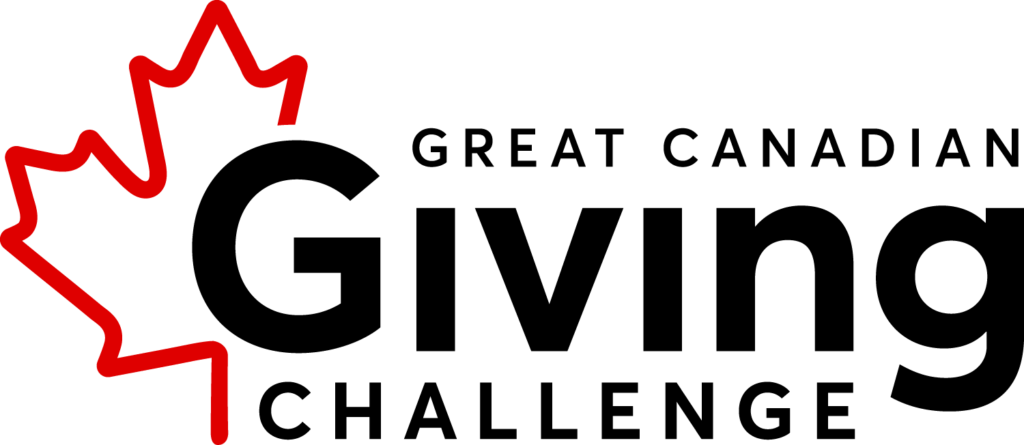 The Helen Creighton Folklore Society requests your help. During the month of June, every $1 you give enters us to win $20,000 from @CanadaHelps. With your support, we'll be able to increase our granting programs and help to collect, preserve and promote community and cultural projects. Donate here.
Our Giving Challenge
Many years ago, when Helen Creighton was collecting material from across the Maritime Provinces, she relied on grants and funding from various groups and institutions. If it wasn't for this funding to cover her costs, Helen would not have been able to collect as much material as she did and many Maritime and cultural traditions, histories, stories, songs, crafts, activities and lore would have been lost.
The Helen Creighton Folklore Society's Grants-In-Aid program has been assisting many researchers, collectors, authors, historians, storytellers, musicians, and students for several years with small grants to help complete folklore and folk related projects of Atlantic Canada.
Each year, we support 5 or 6 important projects but our goal this year is to support more projects, and to offer larger grants for those projects in need of more funding. For a list of the various projects and research that the Society has supported through the years, please check our Grants-In-Aid page.
You can help by making a donation to our Grants-In-Aid program which will assist others who are following in the footsteps of folklorist, Dr. Helen Creighton. Any donation amount is appreciated.
Great Canadian Giving Challenge: Every $1 you give will enter us to win $20,000 from Canada Helps.
Donate here
Thank you for your contribution!