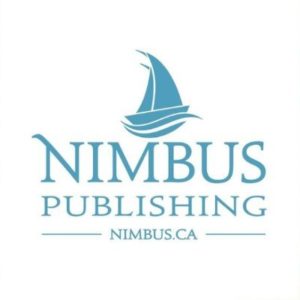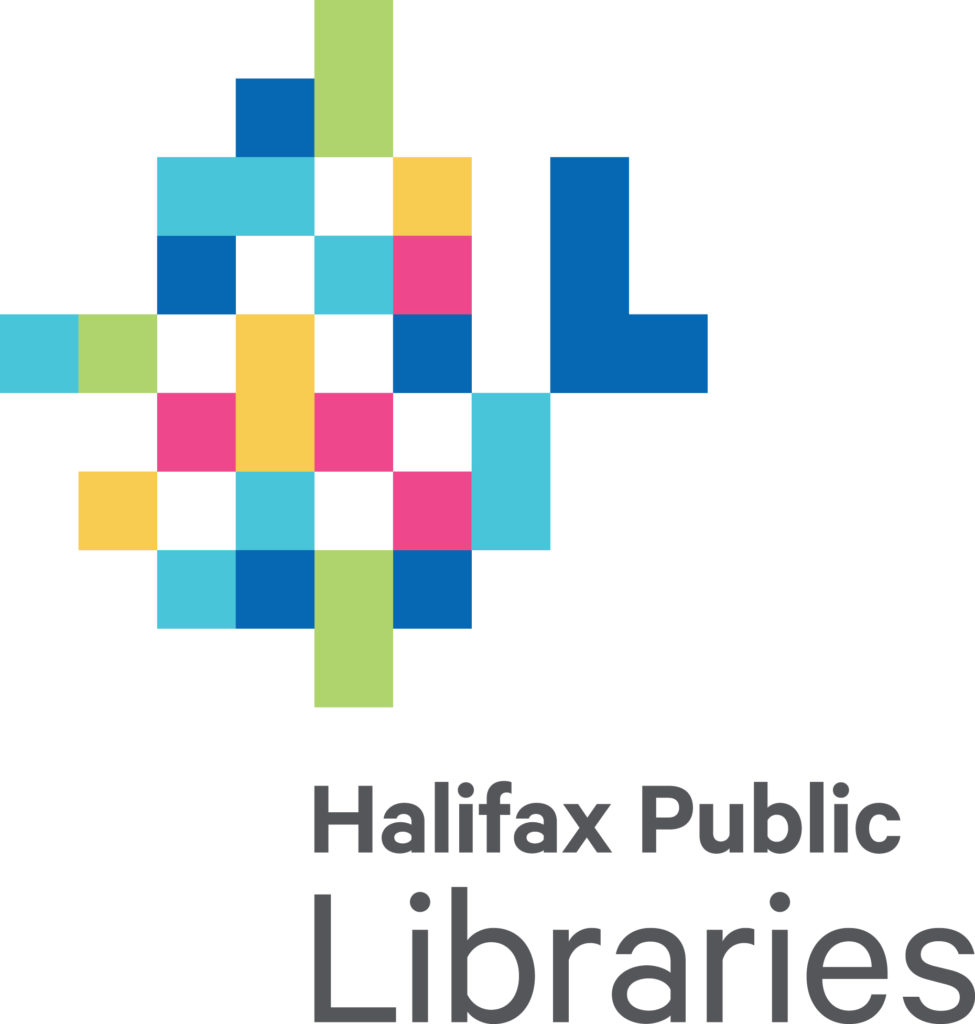 Since 1989, the Helen Creighton Folklore Society co-sponsors an annual ghost-story writing contest with Halifax Public Libraries (the Alderney Gate Branch hosts an awards ceremony online). In 2022, Nimbus Publishing became a co-sponsor offering book prizes.
Contestants from age 7 to 15 are invited to submit either an original ghost story or a retelling of a story in their own words that they have heard. The contest runs from June to August 31st of every year. Helen Creighton's book, Bluenose Ghosts, has some excellent stories to inspire a retelling.

2022 winners:
7-9 Year Olds
Evelyn Harding – The Lady with the Red Eye
Vada Horne – The Jumping Jelly Bean
Violet DeSouza – What Happened
10-12 Year Olds
Kierra D'Penha – The Ghost Writer
Charlotte Hall – The Man on the Stairs
Savini Bamunsingha – Friend From the Past
13-15 Year Olds
Manuela Roemer – Painted Rocks
Chyanne Hinks – Strike
Kaelin Caporicci – Welcome to the Salty Manor
2021 winners:
Ages 7-9
Declan Tom – The Spirit of George's Island
Amelia Mooy – Ghostmaids of Lake George
Alison MacSween – Not at Night
Ages 10-12
Kayleigh Monette – Break a Mirror
Penelope Lawy – The Journal of Mark Hughes
Kierra D'Penha – Bella the Abandoned Doll
Ages 13-15
Catherine Khaperska – The Light Goes on at Night
Salini Nguyen Bamunusingha – The Purple Dress
Ricky yang – Lost Boy
2020 winners:
Ages 7-9
Aubree Carter, Bethany the Ghost
Holly Elizabeth Dyer,The Seventh
Ages 10-12
Iris McCallum,The Cursed House
Waverleigh Roberts, A Father's Goodbye
Ages 10-12
Geneviève French,We Meet Again in the Tiny Kitchen
Tasnima Fabiha, The Box
Zoe Leck, The Picture
2019 winners:
Ages 7-9
Kieran Naugle, The Game
Ummamah (no last name given),Knock Knock, WHO'S THERE?
Ages 10-12
Nethra Sivakumar, Ghost Bro
Cormac Franz, Death Reflection
Penelope Lawy, Shade: a record
Ages 13-15
Yvan Lee Guy, Doubts in the Dark
Zoe Leck, Shadows
Tasnima Fabiha, Reverse
2018 winners:
Ages 7-9
Channel Hinks, Cursed Campfire

Adèle Lacroix, The Murder at Midnight
Ages 10-12
Catherine Khaperska, In The Woods
Saba Khan, My Imaginary Friend
Tasnima Fabiha, The Nupur
Ages 13-1
Zoe Leck, The Painting
Yvan Lee Guy, Cold Tile
2017 winners:
Ages 7-9
William Colpitts, The Basement
Isla Cohen, The Old Haunted Restaurant
Ages 10-12
Zoe Leck, Flesh
Yvan Lee Guy, Crew
Ages 13-15
Lauren Wamboldt, Fourteen
Penelope Duran, Room 209
Jerry Xia, Jane
2016 winners:
Ages 7-9
The Library Mystery by Jackson Smith
The Haunted House by Kayleigh Garrisoni
Ages 10-12
Bad Wolf by Zoe Leck
The Creature by Yvan Lee Guy
Ages 13-15
The Wind Blows with a Vengeance by Mariella Lindsay-Botten
Haunted? by Jenna McConnell
Ghost Writer by Lindsey McNamara
2015 winners:
Ages 7-9
The Haunted House by Sasha Hoque
No Easy Way Out by Kaelin Caporicci
The Murder Monster by Taylor Hollett
Ages 10-12
The Harp by Mya Barnett
The Blood Stone by Isabel Binder
Ages 13-15
The Town by Kyle Hardy
The Crooked Man by Erin Inglis
Campfire Stories by Jenna McConnell
2014 winners:
Ages 7-9
The Ghost Made of Nothing by Hamza Abawajy
The Deerhound of 60 Willow Street by Zoe Leck
Ages 10-12
Plague by Erin Inglis
The Staircase Ghost by Gillian Currie
Ages 13-15
The Baby's Cry by Kura Broadnax
The Strange Ripples on the Mersey River by Avery Opalka
Oh Sthree Raypura by Pranathi Challa
2013 winners:
Ages 7-9
Will you be my Friend? By Ruth Lundrigan
The Hour, by Taya Hooper-Dixon
Ages 10-12
The Face in the Window, by Erin Inglis
Eleven and the One Remaining, by Avery Opalka
Ages 13-15
Anna, by Jordan Galbraith
The Legend of Maplewood Library, by Madeline Biso
2012 winners:
Ages 7-9
The Night of the Zombie Animals, by Angus Hussey-Tallon
The Window, by Sasha Oreskovich
Ages 10-12
Acadian Ghosts, by Geneviève Doiron
Eyes in the Cabin, by Zoe Hogue
Angel, by Erin Inglis
Ages 13-15
The Cove, by Anna DeWolfe
Together Beneath the Waves, by Olivia Malley
2011 winners:
Ages 7-9
Save the Ghosts!, by Jenna Garagan
December 6, by Erin Inglis
Ages 10-12
Ghostly Visions, by Shizza Hassan
Noppera Bo: the Faceless Ghosts, by Hugh Soucy
Ages 13-15
Mr. Carter the Lighthouse Keeper, by Samantha Dill
Lover's Lullaby, by Maya Gantar
2010 winners:
Ages 7-9
The Murdered Bird, by Avery Opalka
School Spirit, by Erin Inglis
Ages 10-12
The Abandoned High School, by Natalie Comeau
The Shadow, by Cory McConnell
Shadow Lands, by Madeline Toal
Ages 13-15
The Pure Curse, by Amel Bensalim
A Monsoon Night's Tale, by Abdiel Samuel James