Helen Creighton (1899–1989) was born and lived most of her life in Dartmouth, Nova Scotia. Her home, Evergreen House, is now a part of the Dartmouth Heritage Museum.
Originally intending to develop a career as a writer, she was introduced to folk songs when Henry Munroe, Superintendent of Education for Nova Scotia, showed her a copy of W. Roy MacKenzie's book, Ballads and Sea Songs of Nova Scotia. Armed with this new awareness of the subject, Creighton began to discover local traditional singers and storytellers. In 1942, she received a grant from the Rockefeller Foundation to attend the summer session of the Indian University Institute of Folklore. Having earned a junior diploma in music at McGill University In 1915, she also had a background in music. Largely, however, her methodology was learned in the field. Folklore was still an emerging discipline, but Creighton persevered and managed to carve out a career collecting and publishing traditional lore. She was able to establish connections with agencies such as the Canadian Broadcasting Corporation, the National Museum of Canada, and the US Library of Congress. Her collaborations with colleagues, including Doreen Senior, Kenneth Peacock, and Calum MacLeod were also productive.
Over the course of her career, Creighton collected over 60,000 materials including 4,000 songs and ballads. She authored thirteen books of traditional songs, ballads and stories, of which her Bluenose Ghosts is the most widely known. She also wrote an autobiography, and a number of articles. She received many awards, including Distinguished Folklorist of 1981 (Canada); six honorary doctorates; Fellow of the American Folklore Society, Honorary Life President of the Canadian Authors' Association; and The Order of Canada. Helen was awarded Lifetime Achievement Award in 2017 by Folk Alliance International. In 2018, Parks Canada designated Helen Creighton a nationally significant person who helped define Canada's history.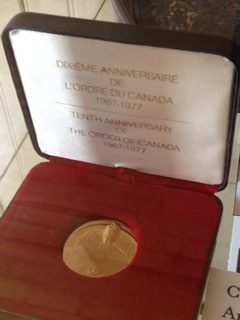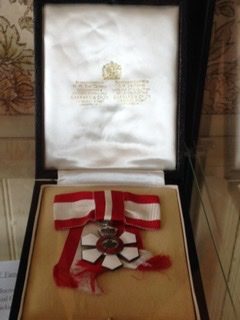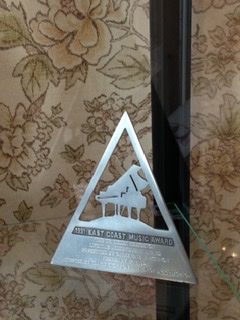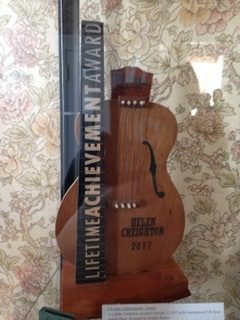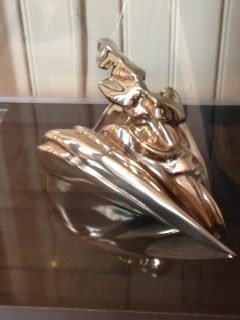 Helen Creighton Awards at the Dartmouth Heritage Museum

Helen's Lifetime Achievement Award 2017