The Helen Creighton Folklore Society is named in honour of folklorist Helen Creighton (1899-1989), who collected and published traditional music, stories and lore of Maritime Canada.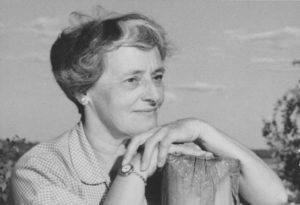 Features

Film Spotlight:
Marine Highway.
Nova Scotia Travel Bureau, Information Division, 1968.
Produced and Directed by Margaret Perry.
Scenes of the Eastern Shore from along Highway Number Seven.
The film shows Helen Creighton collecting folk songs; see the end of
the Marine Highway video at nsarchives' YouTube channel.
News and Events
Giving Tuesday November 30, 2021!
Well, you did it! You made our very first Giving Tuesday a success and donated more than our goal of $1000. There are still a couple of donations to arrive yet for a grand total and we are so thankful for anything you can donate at anytime.
Thank you so much for being a folk friend.
Be a Friend anytime. Its easy to donate and support the Helen Creighton Folklore Society.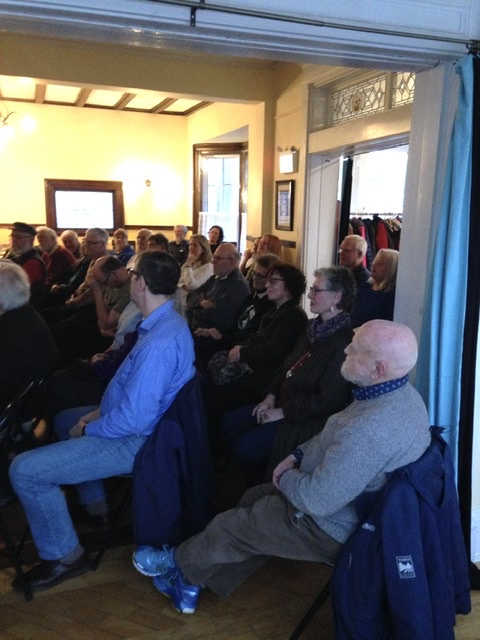 WTF: What the Folk!
WTF open mic is on a long hiatus because of the pandemic. We tried having a WTF outside in the summer but the weather didn't cooperate. We had hoped to have a WTF in November 2021 but alas, it did not work out. We will try again when restrictions are lifted. WTF will be back! So stay tuned.