Helen Creighton Folklore Society produced and supported recordings are available for purchase. All recordings listed below are also available from Bandcamp as full album downloads or as individual tracks. The tracks on these albums are digitally enhanced field recordings from the Helen Creighton collection.
CD SALE!
CDs can be purchased at What the Folk nights and other HCFS events, or through the mail by contacting the HCFS (payment by e-transfer or cheque). The price for Acadian Songs, Sankofa Songs, and Songs of the Sea and Fred Redden CD is $10 ($15, including shipping). A Fred Redden CD is free with the purchase of 3 CD's.
Order more than one CD and pay only one $5 shipping cost to the same address! Order 3 CD's and receive a Fred Redden CD for Free!
Songs of The Sea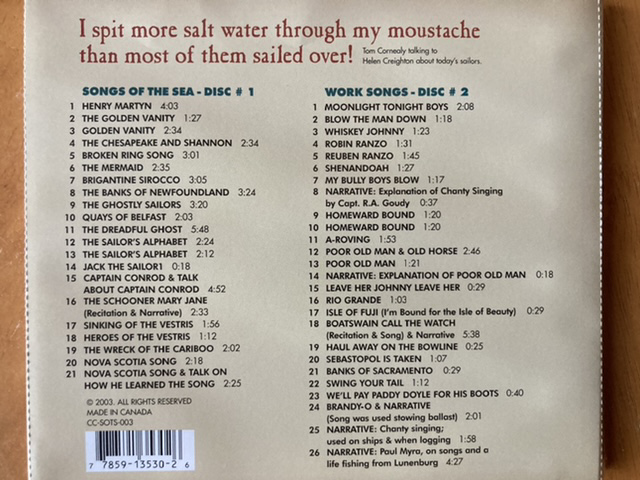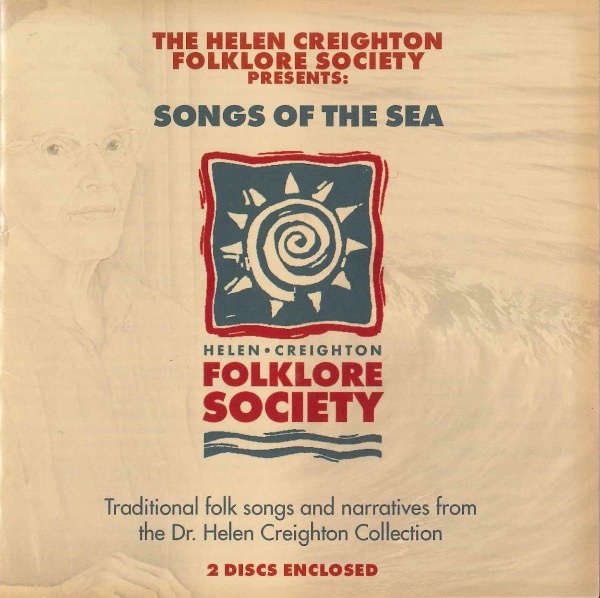 Traditional Songs and Narratives from the Helen Creighton collection. Includes ballads, chanteys.
Chansons acadiennes de Pubnico et Grand-Étang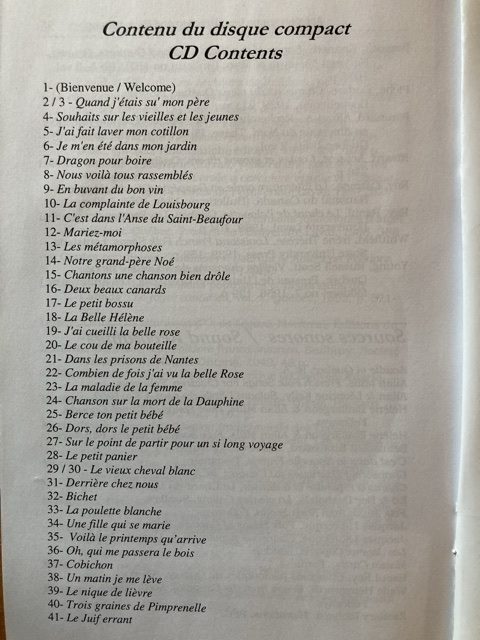 Featuring many informants/singers:
Laure Irene McNeil
Mme Henri Pothier
Mme Sephora
Mme Louis Amirault
Leo Poirier
Thomas Doucet
Mme Stanilslas Pothier
Peter Chiasson
Pat Aucoin
Hilaire Pothier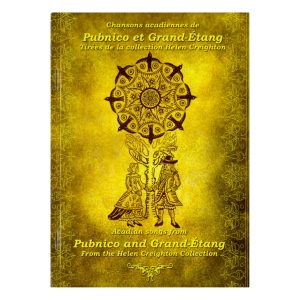 tirées de la collection Helen Creighton /Acadian songs from Pubnico and Grand-Étang From the Helen Creighton Collection. 2008. Edited by Ronald Labelle. Helen Creighton Folklore Society and Chaire de recherche McCain en ethnologie acadienne. 96 page booklet with extensive notes and lyrics plus a CD of original field recordings from Helen Creighton's collection.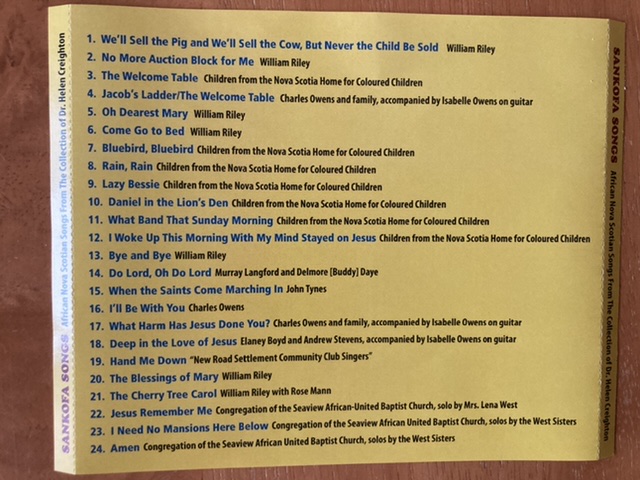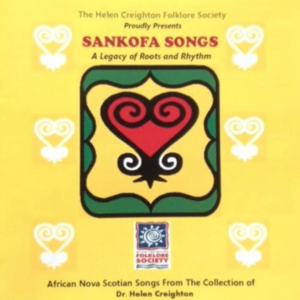 A Legacy of Roots and Rhythm: African Nova Scotian Songs From The Collection Of Dr. Helen Creighton. 2019.
Available as a CD or as a digital download on Bandcamp. Purchase entire online album for $10 or purchase individual songs.
Helen Creighton Folklore Society supported recordings:
Fred Redden, The Wind that Shakes the Corn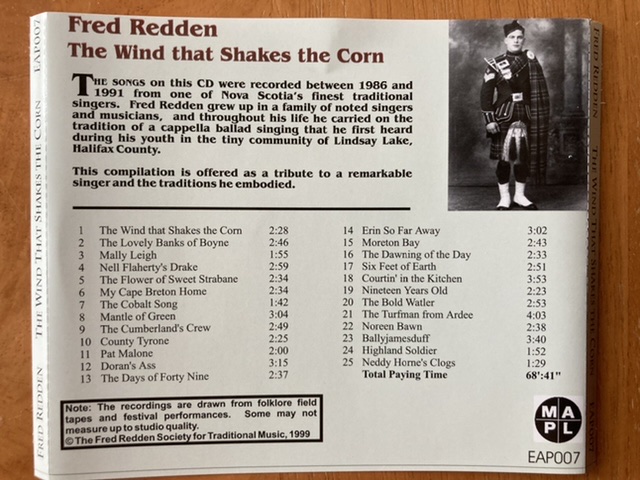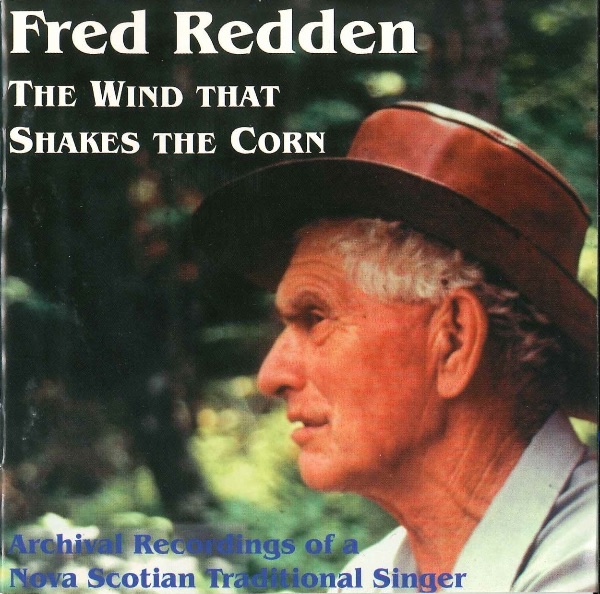 Archival Recordings of a Nova Scotian Traditional Singer. EAP007, 1999. Produced by James Moreira, Faye Armsworthy, and Marcus Merrin for the Fred Redden Society for Traditional Music.
Folkways
These Folkways recordings can be downloaded from Smithsonian Folkways as albums or tracks. (Click on the links for download details.)
Folk Music from Nova Scotia. Folkways Records FW04006, 1956. Recorded and produced by Helen Creighton.
Maritime Folk Songs: from the Collection of Helen Creighton. Folkways Records FW04307, 1962. Recorded and produced by Helen Creighton.
Other Recordings
Other Recordings: contact the sellers or producers directly.
Lord You Brought Me A Mighty Long Way: An African Nova Scotian Musical Journey. 1997. Contemporary CD Produced by Karl Falkenham; Archival Showcase CD produced by Clary Croft, CBC and The Black Cultural Centre of Nova Scotia.